Hello!  My name is Matt Ready. Below is a video of my most recent public appearance.
Readyforhealthcare.org is the homepage I used during my election campaign for the position of Hospital Commissioner for East Jefferson County Hospital District #2.  Currently I use this website whenever I need to share information with the general public anything related to my work as hospital commissioner.  I also have several other websites related to a couple other important projects:  Hive1, The Global Consensus Project, and my personal blog (http://mattready.net).
My simple goal as hospital commissioner is to make high quality healthcare affordable and accessible to every person in our community.  Yet, that is not my only goal and focus in life.  You are cordially invited to read my new book, Revolutionary Mindfulness, if you want to have a more comprehensive understanding of how I approach politics, activism, power, and life in general.  It is available in print and on the Kindle.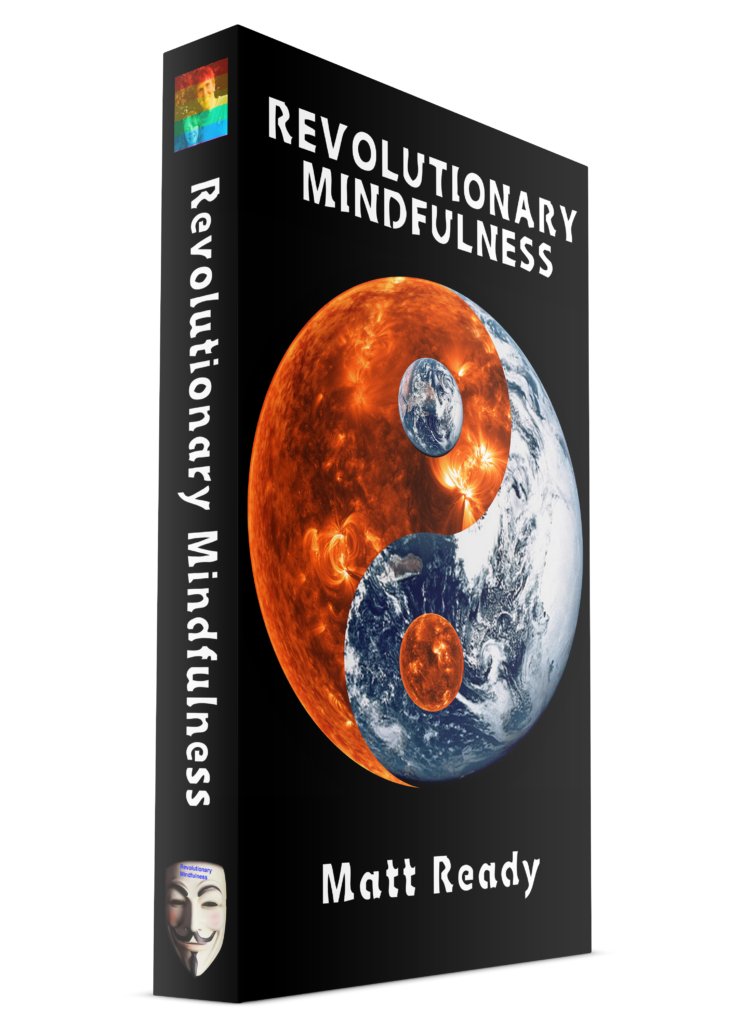 Revolutionary Mindfulness print edition
Revolutionary Mindfulness Kindle Ebook
If you want to join a facilitated discussion of the content of Revolutionary Mindfulness, then please join the Hive1 Analysis.
I've also started work on my second book.  It's title and subject matter is still super top secret.  But I am terrible at keeping secrets, so if you simply walk up to me and ask me what it is about, I will most likely tell you all about it.